Many first-time building owners don't know the difference between a restoration, renovation, or remodel, yet it's critical to understand the scope of each before you start your project.
What is a restoration?
Restoration is the process in which you return the building to its original condition.
Historic buildings are common sites for restoration projects, but modern buildings also undergo restoration as well. Building restoration firm projects typically involve: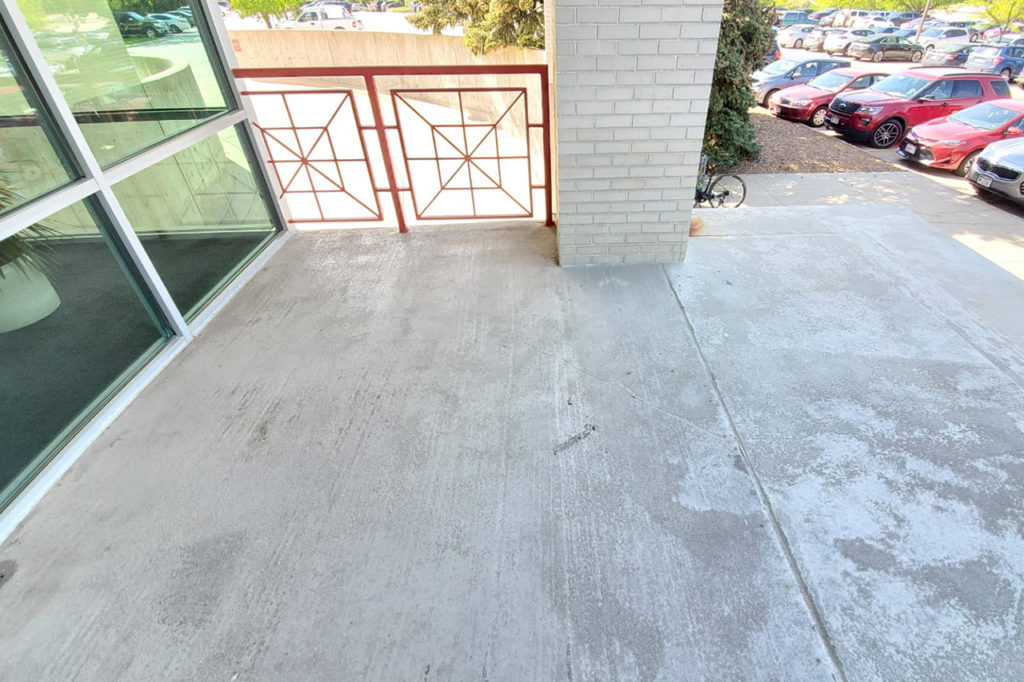 Repairing holes in walls

Repairing old fixtures

Replacing old fixtures with replicas of the original

Removing old carpet

Refinishing wood floors
From an environmental standpoint, restoration uses fewer resources and less energy. It can also be the most cost-effective choice, as long as the house has a strong foundation and requires only minimal repairs.
If your goal is to make your building look like the original structure, then restoring is definitely right for you. However, be prepared to still do some renovations and remodels, as some parts may not be able to be fully restored.
What is a renovation?
Renovation is the process of renewing a building or structure by fixing what's already present—and in some cases, adding new components.
Renovation tends to be cheaper than remodeling. Depending on the project, it can also be more cost-effective than restoration.
What is a remodel?
Remodeling involves changing an entire room or building.
Remodeling tends to be a much more involved process than restoring or renovating, as it involves making changes to a building's structure. Examples of remodeling include:
Expanding the square footage of a building

Gutting, removing, or adding walls

Raising ceilings

Adding plumbing

Adding heating/cooling ducts
Remodels typically have the highest cost of all three options, and they require the most materials and time to complete.