Here in Australia, there are 50 million tonnes of waste every year! Those dire figures mean each of us imports about 2 tonnes of waste a year on average! How can you reduce your waste? The best and easiest way is to recycle!
Recycling is the process of collecting and treating waste which is used as raw material in the manufacture of the same or similar non-waste products. Or in simpler terms, when you recycle something, it is reused to make something new. Even you can also get secure document destruction services in Perth if needed.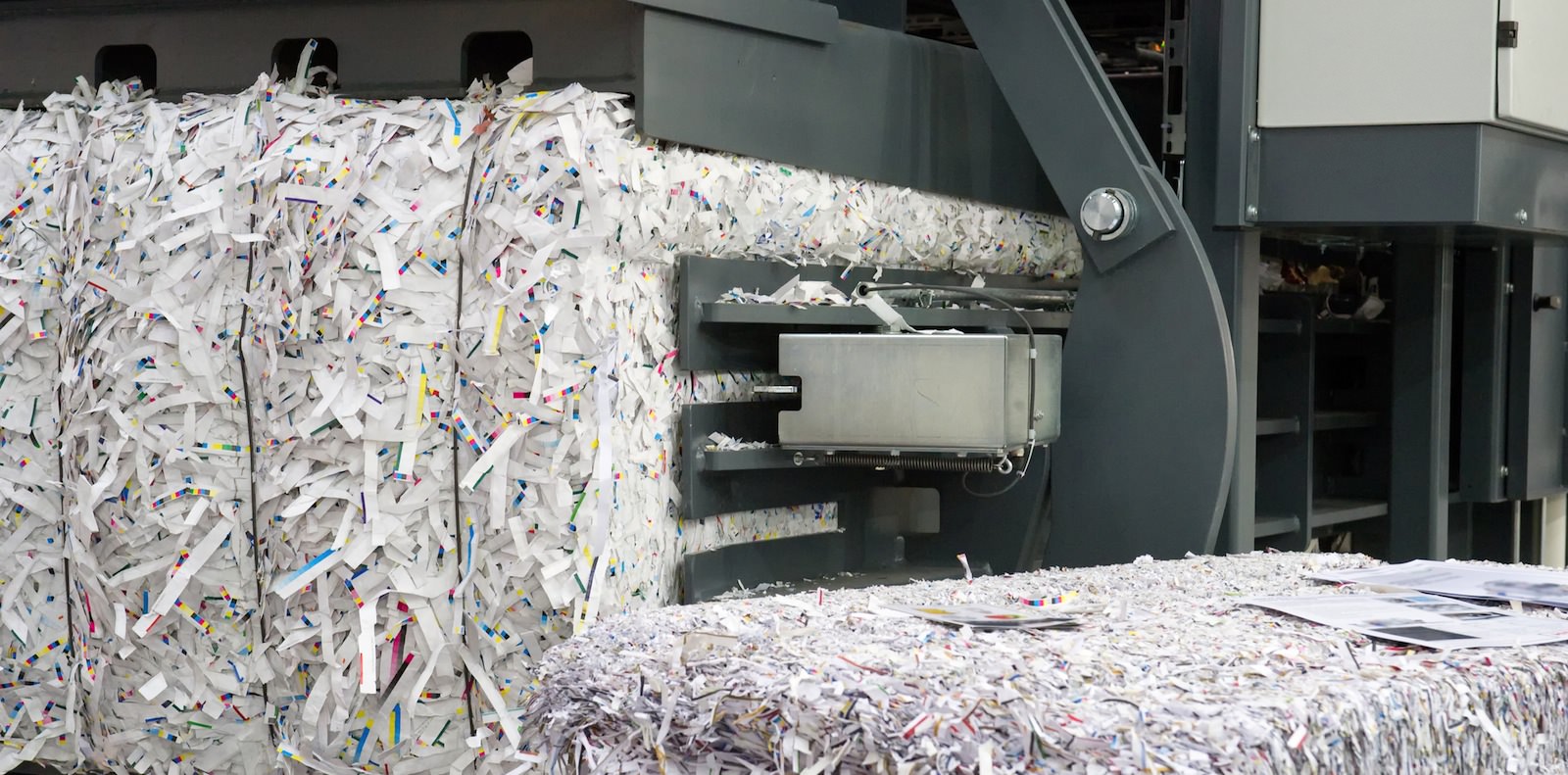 Image Source: Google
How does recycling occur?
The recycling process includes collecting and transporting recycled materials; sorting of collected materials; Consolidation and transfer of materials and finally material processing.
Roadside recycling
The roller collection system allows Australian households to separate common waste such as paper, glass, juice boxes, steel cans, milk containers and more.
However, there is some waste that the local council does not accept for recycling on board.
The most common examples of waste that are not accepted in recycling are plastic bags, disposable diapers, ceramics, cooking utensils, oven-resistant glass, light bulbs, broken drinking glasses, medical cups, liquid waste of B3 and B3 waste.
However, because every ward council is different, it is important to coordinate with your ward council to know which materials they will and will not accept.